Our next Meeting is on
Thursday, September 15th, 2022
Support meetings are not held during July and August.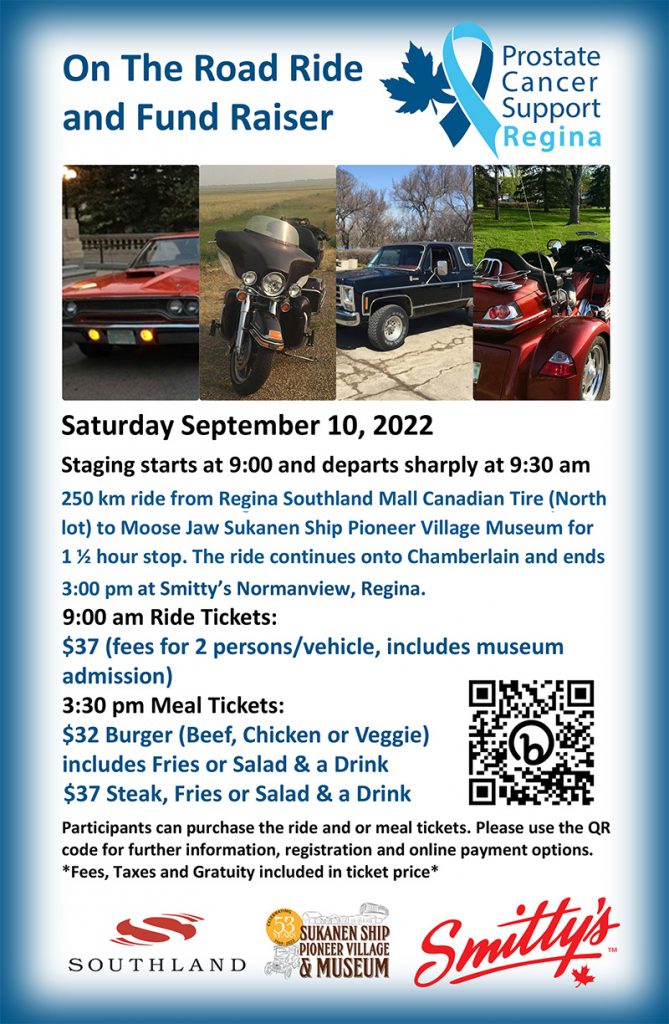 We can still be reached through any one of the following options:
– Email us at info@pccnregina.ca
– Check a copy of our newsletter for the list of phone numbers for Board members
Board members are just a phone call away for those needing to speak to someone one-on-one who has firsthand experience navigating their prostate cancer diagnosis, treatment, and symptoms. We may be able to connect you to a member who has undergone specific therapies or treatments if you want to chat about side effects or the specific treatment process.
We understand that social distancing and self-isolation can be lonely, but remember: we are all in this together and you're not alone. Cancer doesn't stop for self-isolation or quarantine.
The safety of our members is crucial, and we will respect the decisions of our health leaders and make all adjustments as required.
Stay safe everyone.
Thank You
The Board of Directors,
Prostate Cancer Support Regina